We preserve history through outreach, restoration, and research.
Our Mission:
To advance the study of history by providing a forum for public knowledge through the operation of its museum, library, archives, and outdoor facilities; and to collect, preserve, study, interpret and exhibit significant historic materials relating to Macon County.
-Adopted in August of 1990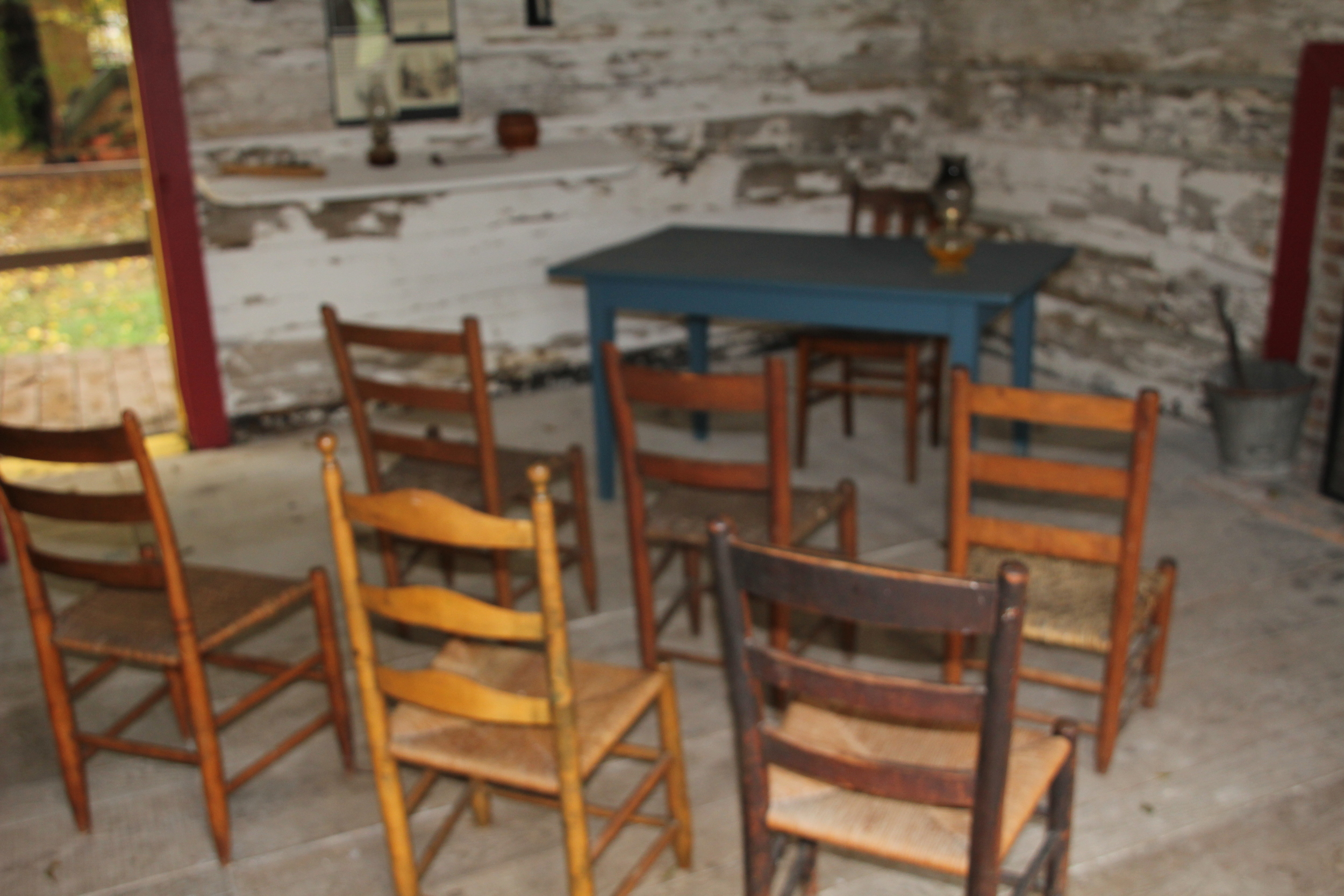 About
Find out about our organization, mission, our methods, and the results of our decades of advocacy.
Take Flight
Ready to take the next step? You can become a contributor to our cause, or participate yourself.